Sous Vide Blueberry Steak Sauce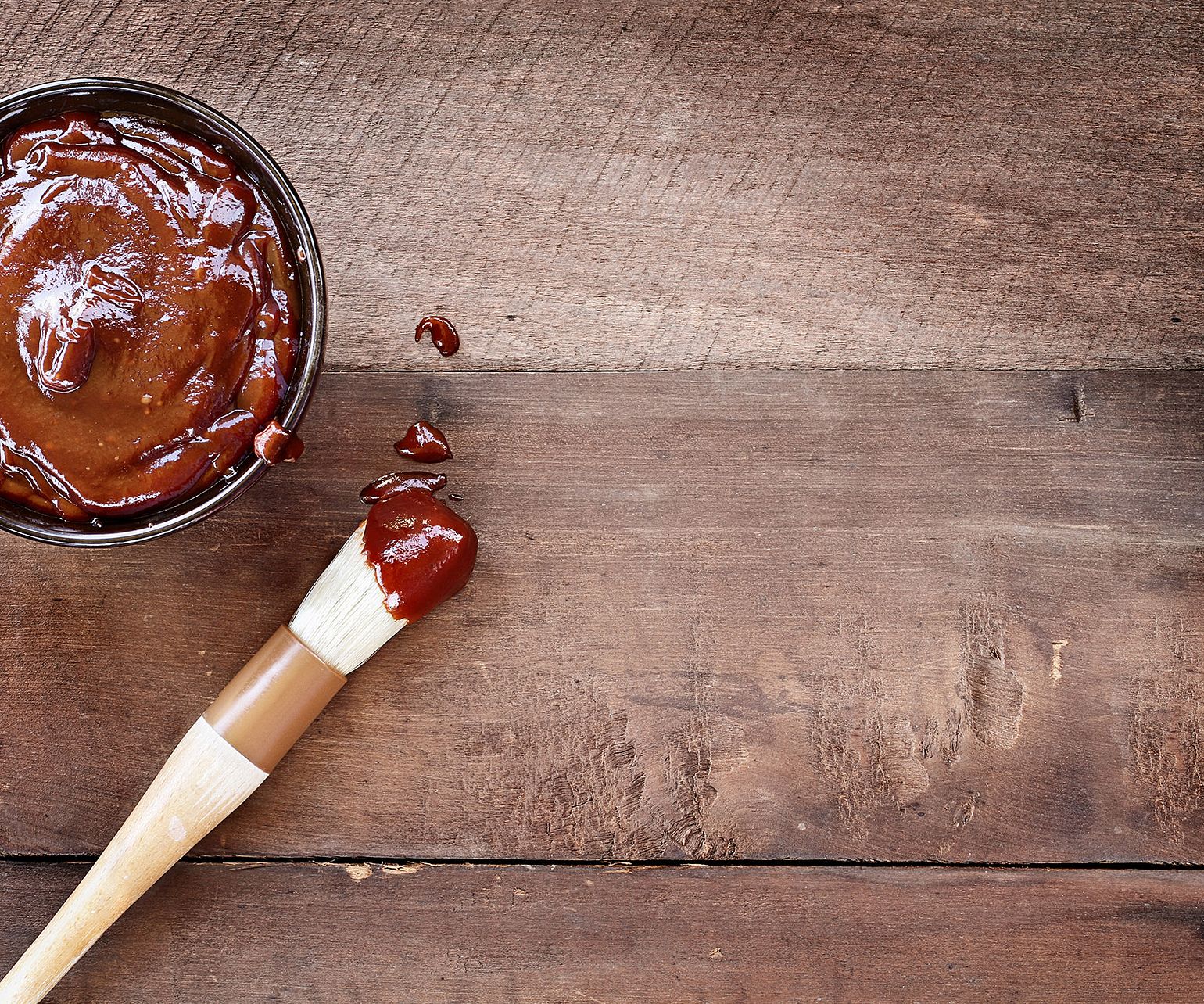 Preparation
Step 1

Attach sous vide wand to stock pot. Fill pot with water according to manufacturer's instructions.

Step 2

Preheat sous vide wand to 183°F.

Step 3

In a small bowl, whisk together stock, lemon juice, lemon zest, mustard, shallots and brown sugar. 

Step 4

Place blueberries, butter and beef stock mixture in a food-safe plastic bag and seal, removing as much air as possible. 

Step 5

Submerge bag in water and set timer for 20 minutes.

Step 6

At end of cook time, carefully remove bag from water. Open bag and serve sauce over steak.
Nutrition Information
Nutrition information per serving, (no serving size): 125 Calories; 54.9 Calories from fat; 6.1g Total Fat (3.6 g Saturated Fat; 0.2 g Trans Fat; 0.3 g Polyunsaturated Fat; 1.7 g Monounsaturated Fat;) 15 mg Cholesterol; 243 mg Sodium; 16.6 g Total Carbohydrate; 2.1 g Dietary Fiber; 1.4 g Protein; 0 mg Calcium; 0.4 mg Iron; 154 mg Potassium; 0.1 mg Riboflavin; 0.6 mg NE Niacin; 0.1 mg Vitamin B6; 0 mcg Vitamin B12; 24 mg Phosphorus; 0.2 mg Zinc; 0.6 mcg Selenium; 8.8 mg Choline.